Freedomize It iPhone 6 Case
Che Guevara pro-legalization iPhone 6 case design. Printed with UV ink and raised texture.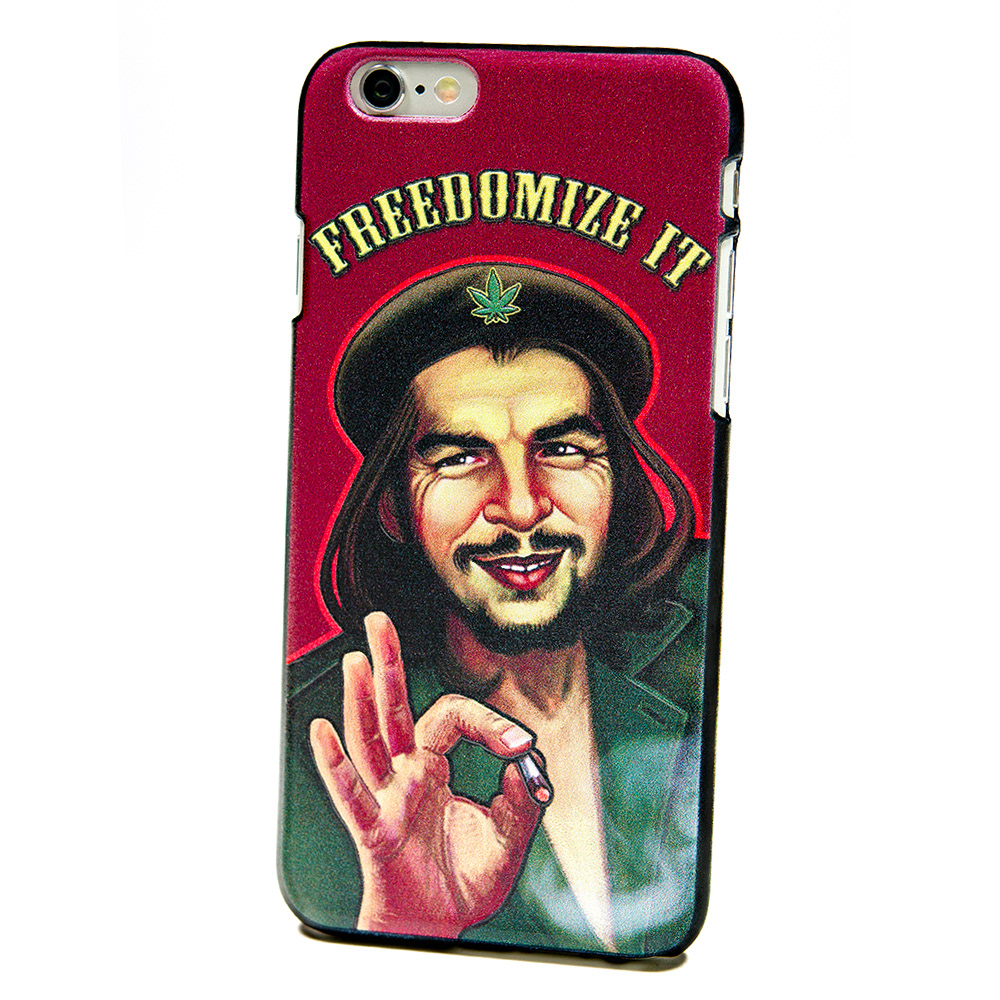 I don't smoke marijuana, I am a scumbag capitalist, but I do live in the Netherlands and think legalization is the only way when it comes to drugs. This design will be targeted towards the throngs tourists here.