Kim Jong Un iPhone 6 Case
iPhone 6 case of Kim Jong Un printed with UV raised texture.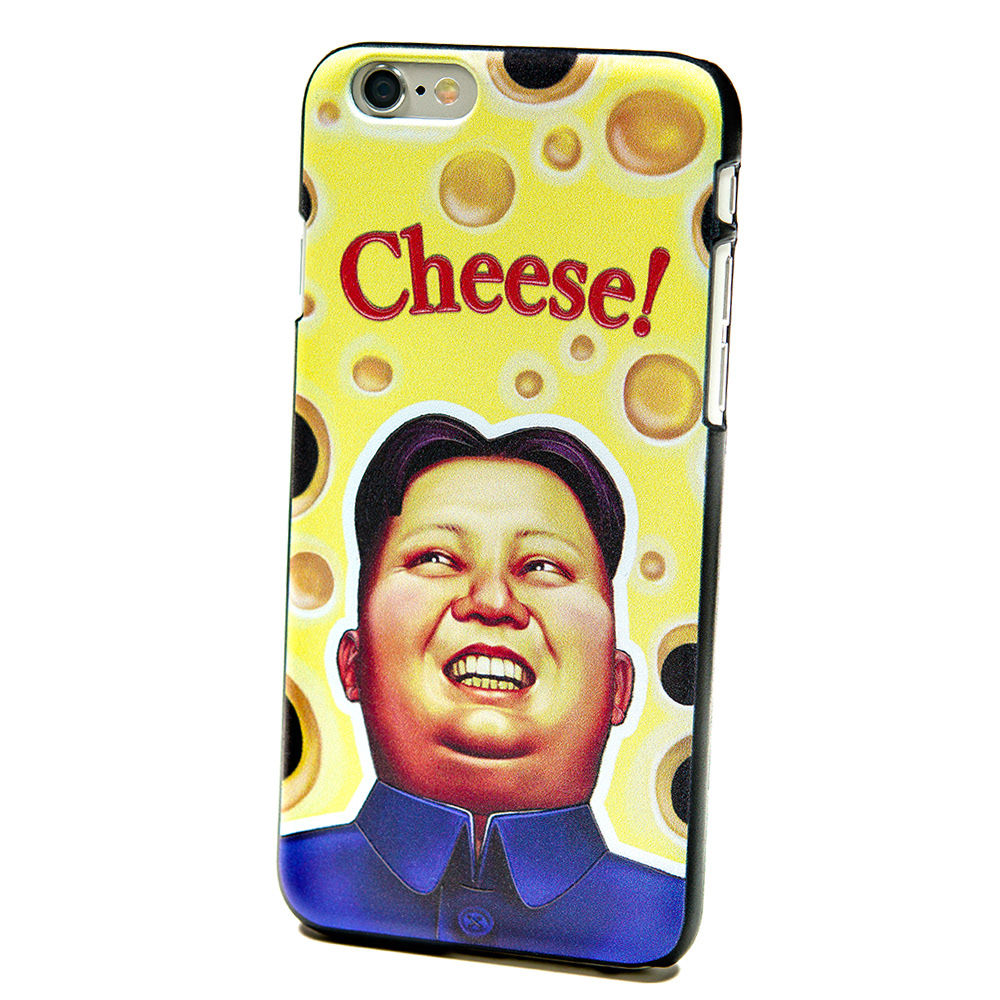 I have painted, illustrated, and sketched this little tyrant over and over the few years and I finally got smart by sculpting him in ZBrush to make those awkward angles much easier to conceptualize. This design was a rendering of that sculpt with polypaint.