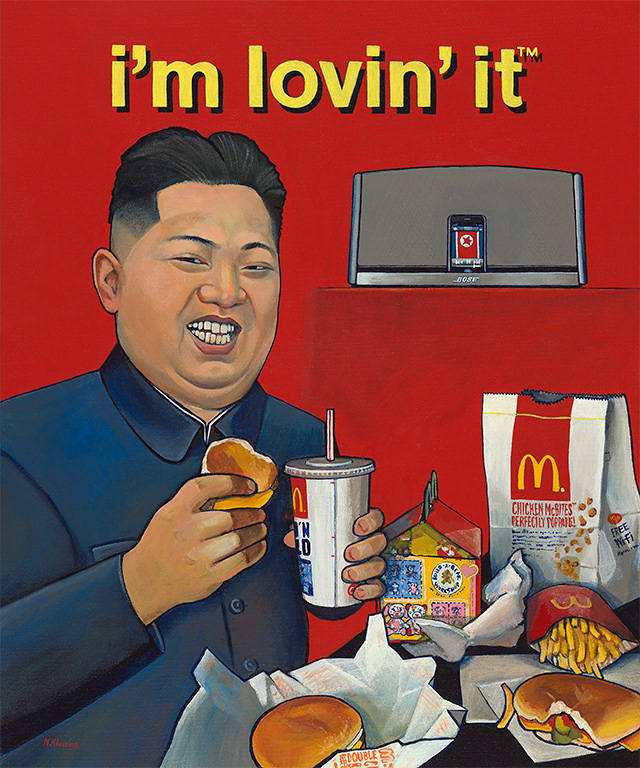 This work was created with acrylic on canvas before I moved over 100% to digital mediums. I had previously made a painting in the same size of this of his father, so I took a chance made one out his hamburger loving son.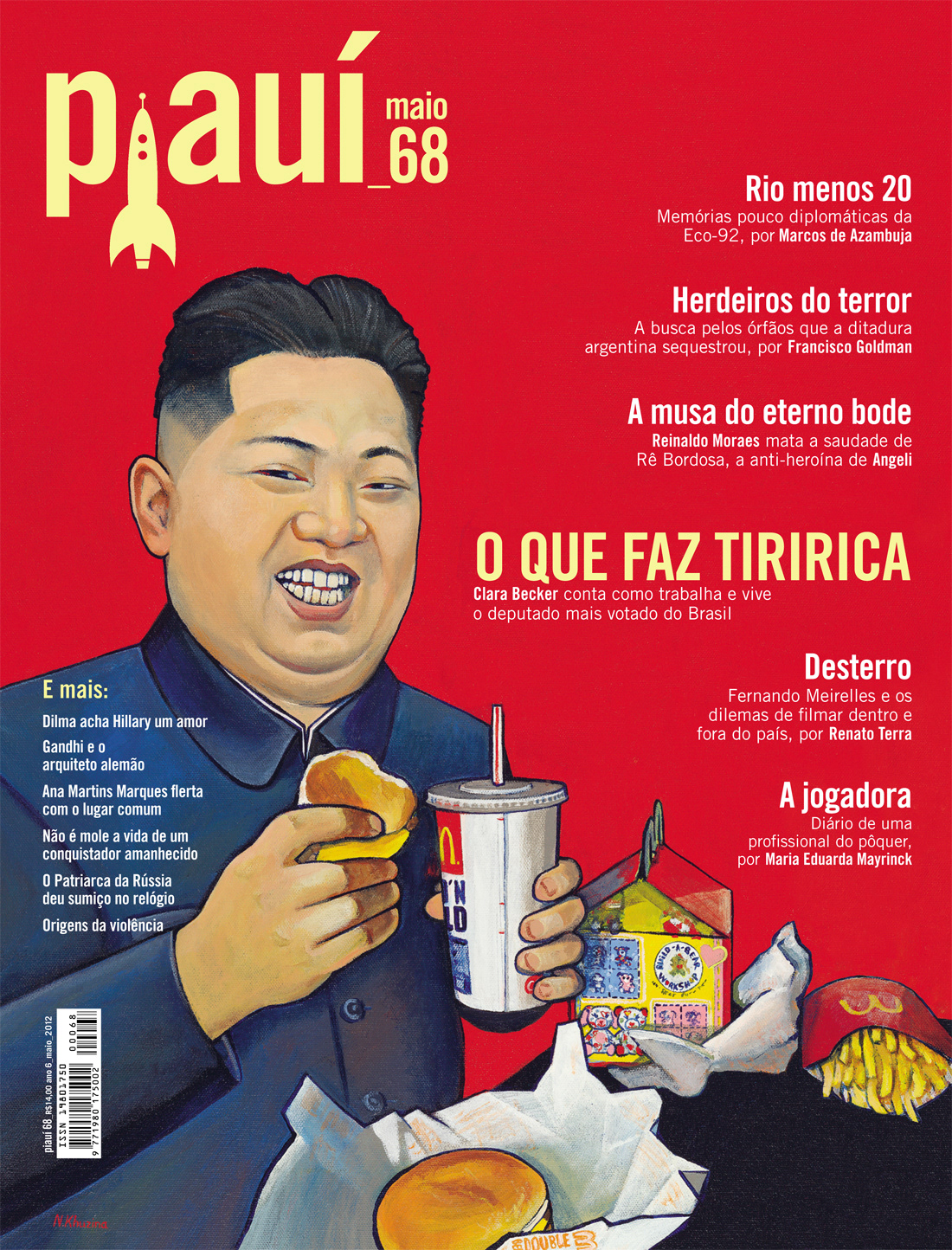 The work appreared as the May 2012 cover of Piaui Magazine, and also was in the background of season two of the HBO show Enlightened.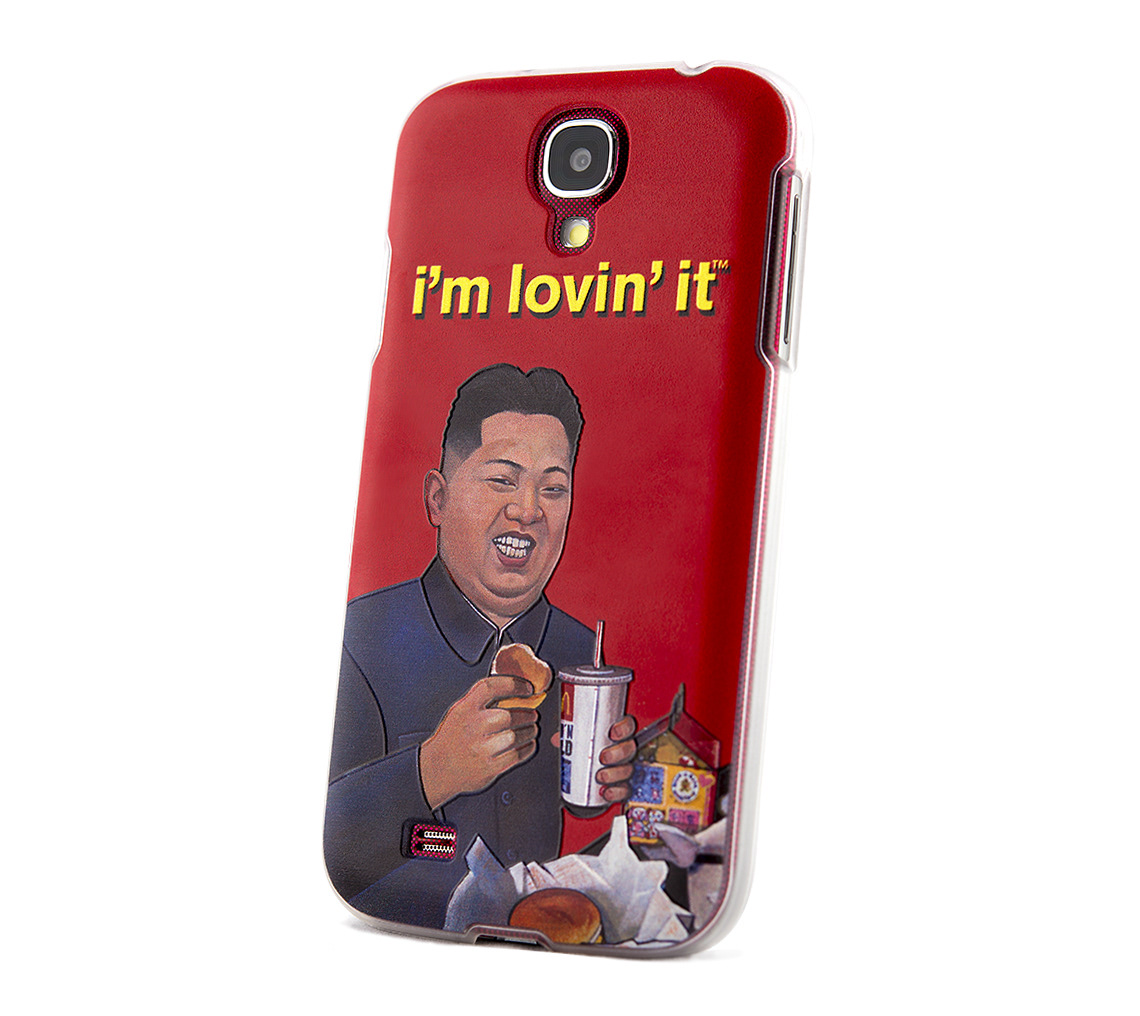 UV printed Samsung Galaxy 4 case, it was also printed for iPhone 5, iPhone 4, and Samsung Galaxy 3.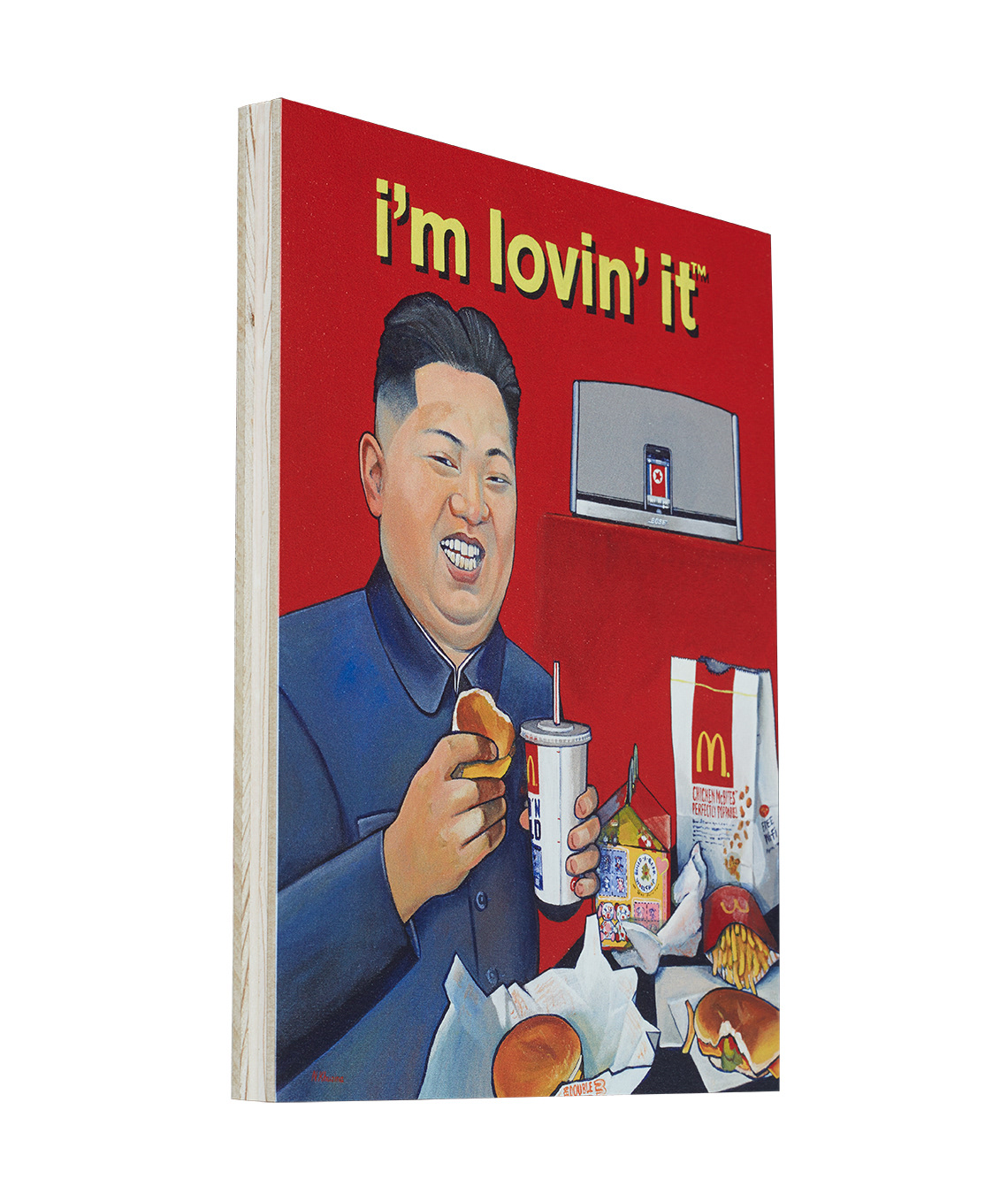 Uv print on wood. It is quite heavy and solid. It looks amazing hung on the wall.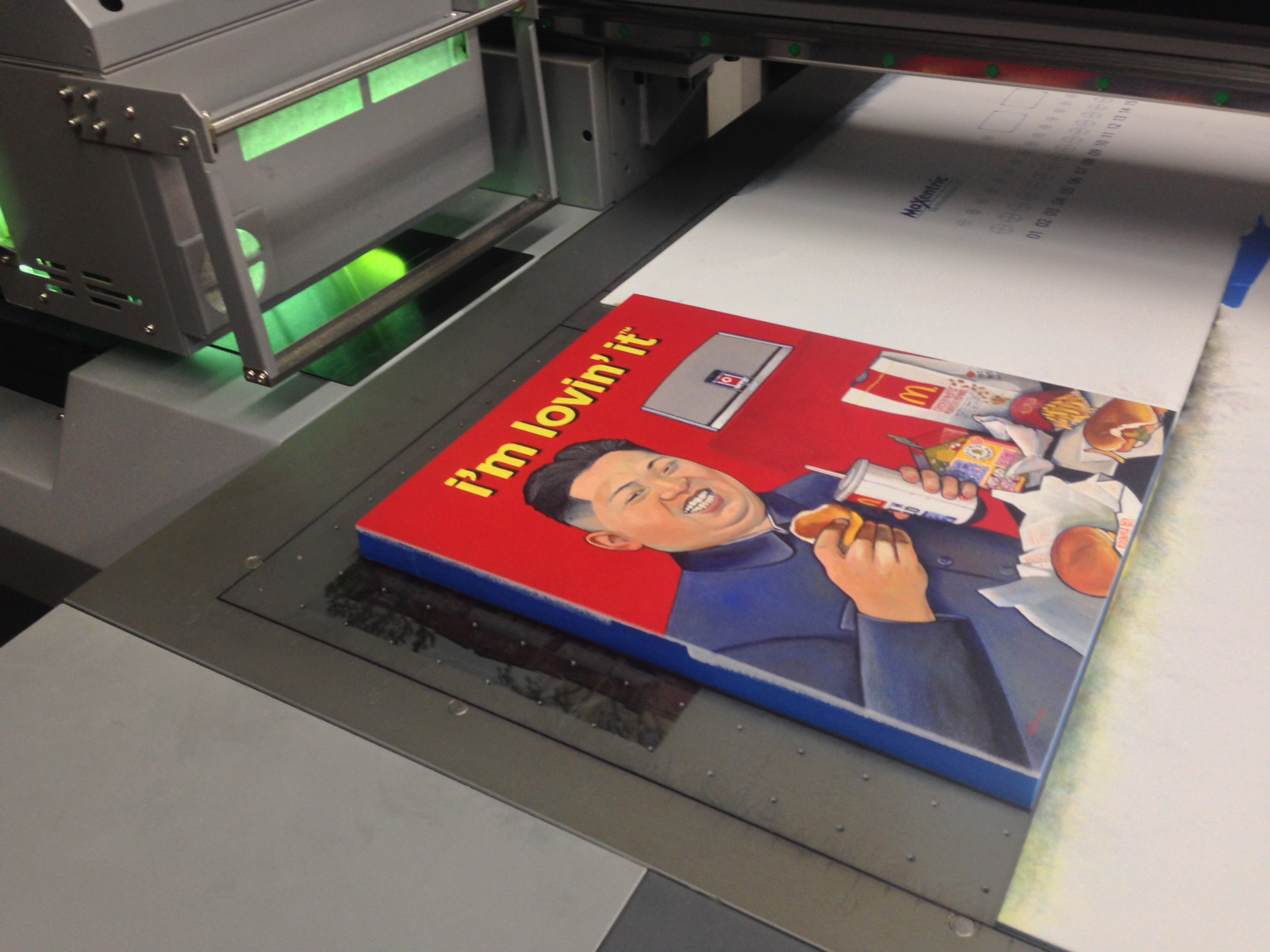 Most of my phone cases have been printed with UV ink, but you can also do it on wood for amazing results. The blacks and whites raise up and create a 3D texture.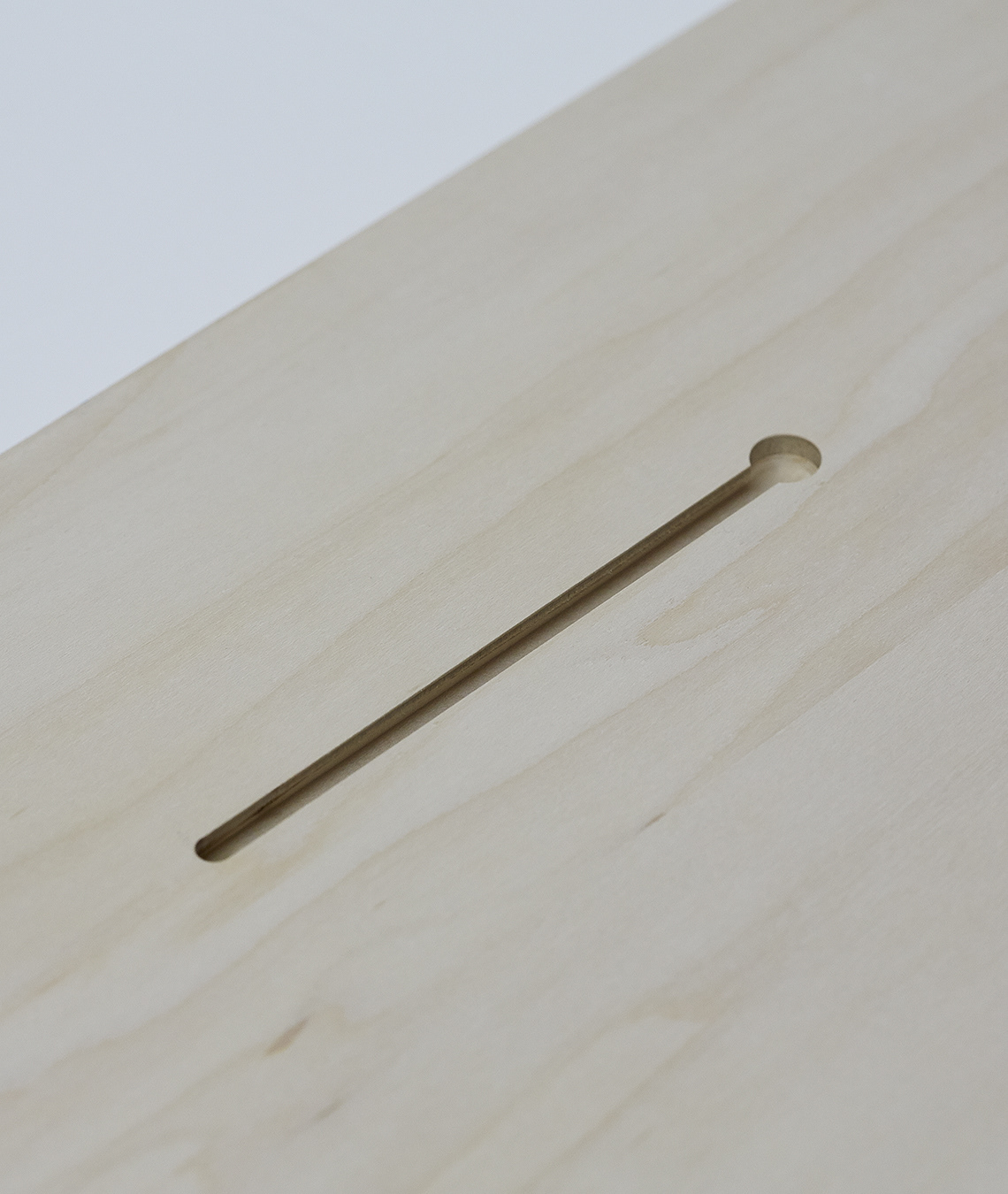 Hand routed notch in the back of the wood for easy wall hanging.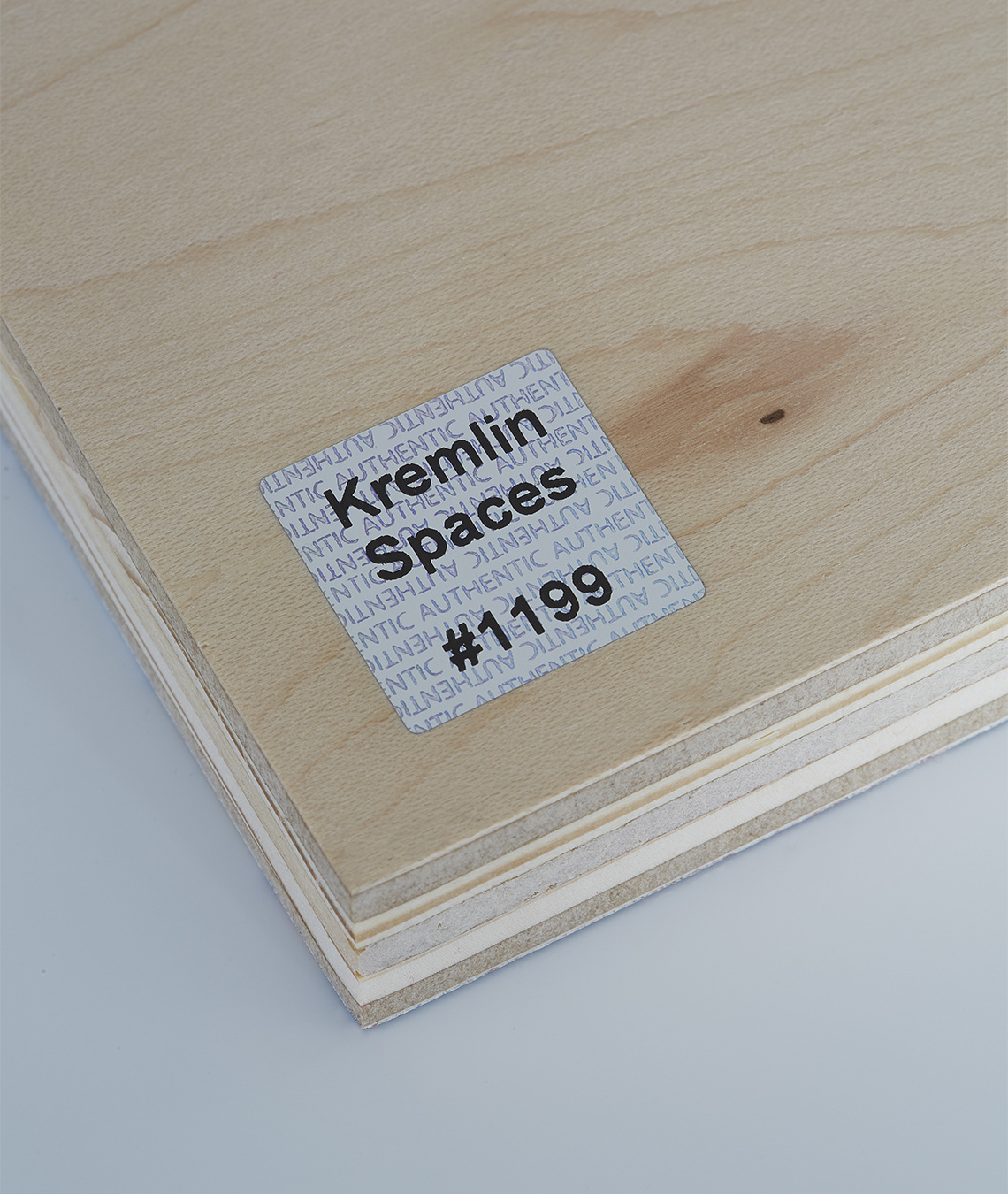 I operated Kremlin Spaces as an interior art wholesaler.